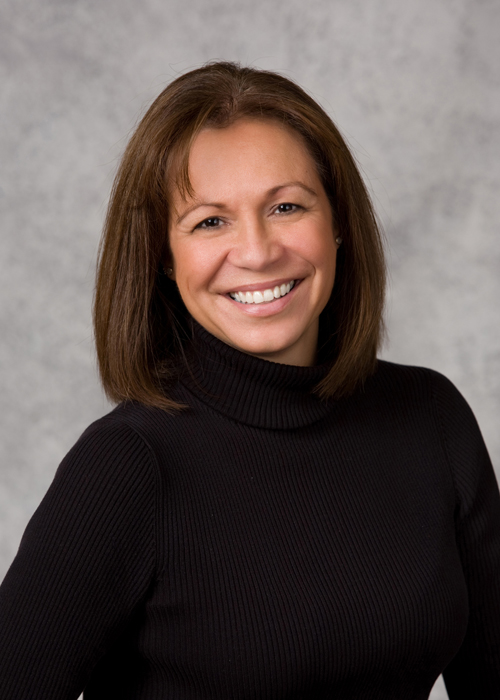 Undergraduate Education: Oregon Health Sciences University, Portland, Oregon
Graduate Education: Oregon Health Sciences University, Portland, Oregon
Board Certified: The American Academy of Nurse Practitioners in Family Practice
While living in Blytheville, Arkansas where her husband was stationed while in the Air Force, Lori first attended school at Mississippi County Community College where she graduated with her Associates Nursing Degree in 1990.
From there they moved to Eugene, Oregon where she completed her Bachelors in Science in Nursing through Oregon Health Sciences University. She worked at Sacred Heart Hospital as an RN in the Labor and Delivery Unit of the hospital while completing this degree.
After receiving her bachelor's degree, she continued on and graduated with a Masters of Science in nursing as a Family Nurse Practitioner in 1998. She worked in Occupational Medicine and Primary Care through Peace Health in Eugene Oregon.
In September of 2000, she moved with her family to Central Oregon where she became the owner and sole proprietor of her own medical practice in Redmond where the focus was Family Practice. In January of 2012 she closed her practice and joined Redmond Medical Clinic.
Lori is married to her high school sweetheart and they have 3 grown kids, 7 grandchildren and a house full of dogs. She loves to spend time outside enjoying the sights of Central Oregon and spending time with family. When hanging out at home, she enjoys beading, quilting and writing.