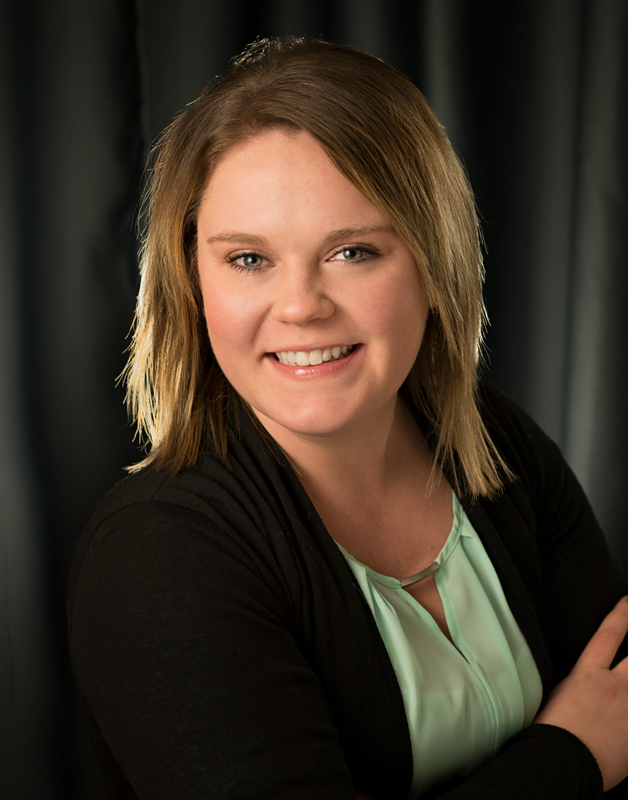 Undergraduate Education: Oregon Health Sciences University, Portland, Oregon.
Graduate Education: University of South Alabama, Mobile, Alabama.
Board Certified: The American Academy of Nurse Practitioners in Family Practice.
Katie was born and raised in the Portland Metropolitan area. She attended Mt. Hood Community College for her Associate Degree in Nursing. She graduated in 2013, and began her nursing career as a Registered Nurse for Providence Portland Medical Center in Portland, Oregon on the Neurosurgery unit.
Katie then continued her education through Oregon Health Science University to complete her Bachelor Degree in Nursing. She also decided during this time that she was going to be a Family Nurse Practitioner and joined the Medical/Surgical Float pool as a Registered Nurse at Providence Portland Medical Center. This allowed her to expand her patient population and gain experience in all areas of acute care. After completing her Bachelor program, she decided to go through University of South Alabama for her Master's Degree in Nursing to become a Family Nurse Practitioner.
Katie is married to her wonderful husband. They don't currently have kids, but plan to have many fur-babies. They were blessed with an opportunity to buy land in Sisters, OR a few years ago and have been enjoying Central Oregon in their spare time. They are very excited to be living in Central Oregon full time and enjoying all of the outdoor activities. They enjoy hiking, kayaking, fishing, and cooking together.